Entrepreneur Immersion Program
HyeTech EIP 2022
July 15-24, 2022 Los Angeles and Silicon Valley
HyeTech EIP 2022 has been designed to provide promising Armenian startup founders the opportunity to learn what in Silicon Valley is conducive for global startups. It's a 10-days intensive program in Los Angeles and Silicon Valley aiming to help the founders to:
understand how best to engage with SV on an on-going basis and draw maximum value;
discover key subject matter experts and business leaders in their industry, including competitors, partners and potential customers;
feel the vibes and dynamics of SV culture; practice more frequently empathy in personal and professional relationships.
Program
The program is designed to guide founders through first sales and fundraising.
The main focus of the Program was on:
First sales
setup and turn on sales engine
Sessions and Talks
Meet domain experts, professionals and investors from the chosen industries
Company Visits
Meet and interact with leading companies, venture capitalists and accelerators
Visits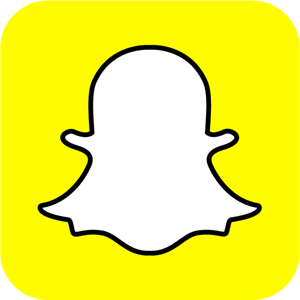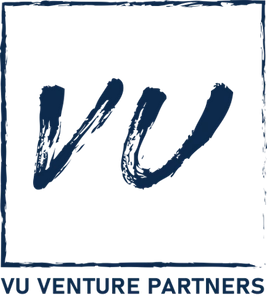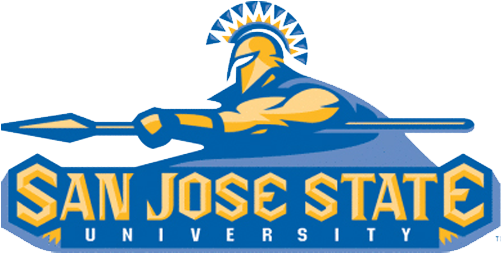 Sponsors and partners
They make it happen
As well, personal contributions were received from Vahe Kuzoyan and Arsen Gevorgyan.